Schedule an Appointment at Our Chevy Buick GMC Service Center
Vehicle Health Checklist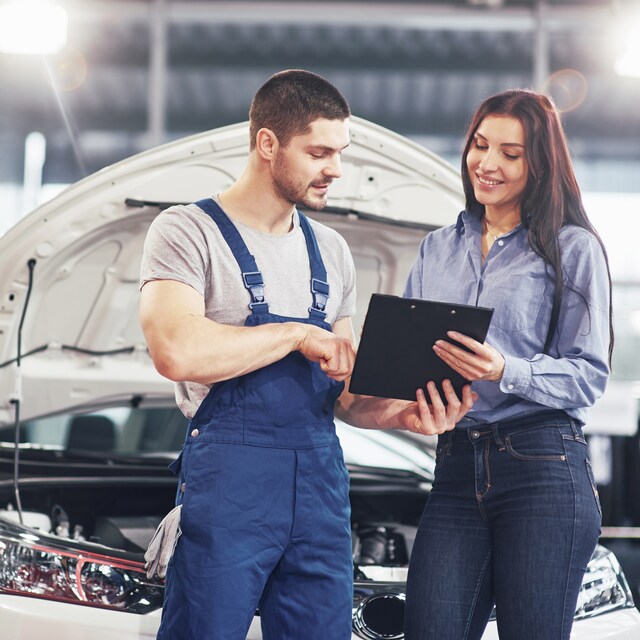 When your Chevy truck or SUV near Olympia requires service, we can review our vehicle health checklist for issues we need to address.
Batteries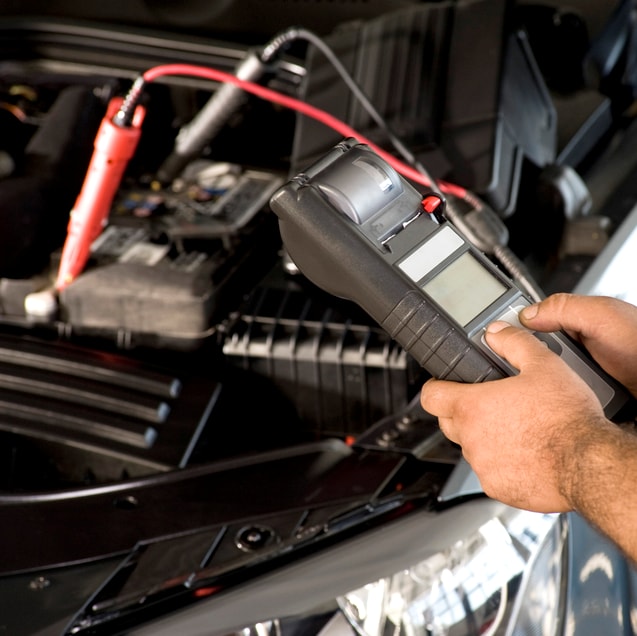 A battery typically has a three-year lifespan, the unforeseen can happen. Have our team take a look at the connections and health of the battery to prevent delays caused by a dead battery.
Schedule Service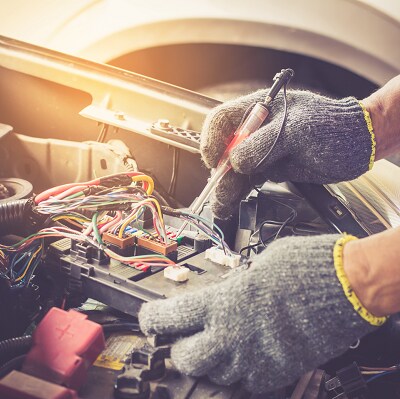 Puyallup Chevy drivers can count on us to make the process easier to deal with, especially when online service scheduler. You can take a few moments and get your vehicle set up with an appointment with our team of Chevy service experts.
Oil Changes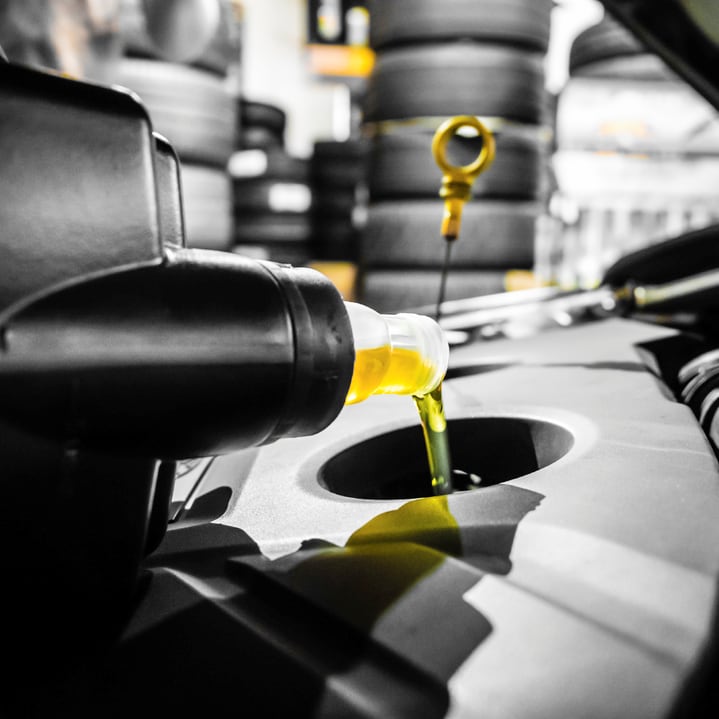 It's true there are other places you can get an oil change, but our team never uses aftermarket parts. This simple appointment does a lot for your vehicle.
Why Dealership Service?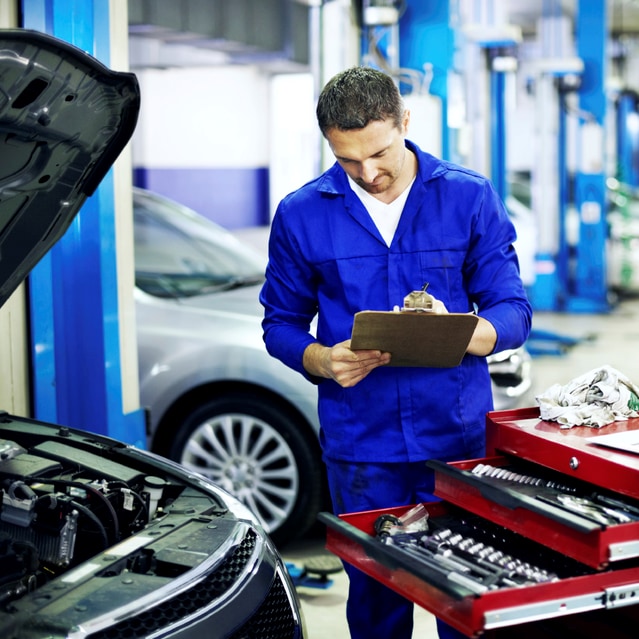 When you choose to service your Chevy at our dealership, you're not just getting a team of technicians trained to work on your Chevy Silverado 1500, Equinox, or Colorado; you're getting the attention you deserve.
Brake Service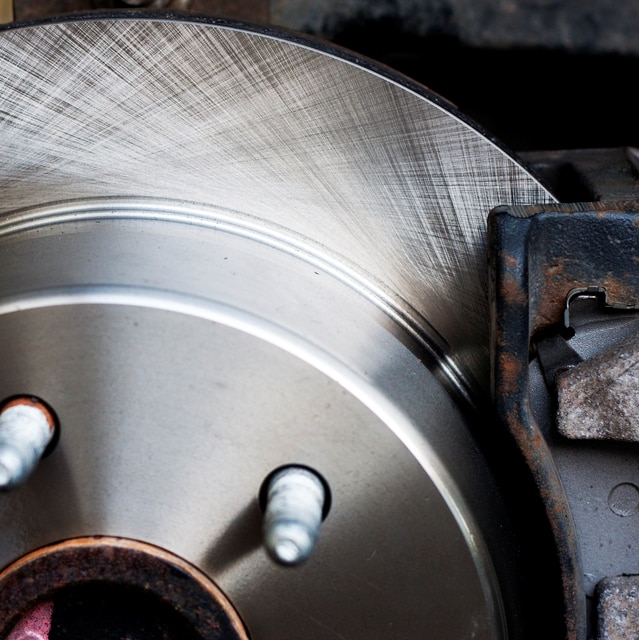 Is now a good time to replace brakes, rotors, or pads? We'll help you get the best for your Chevy. Schedule routine maintenance to avoid serious repairs.
Accessories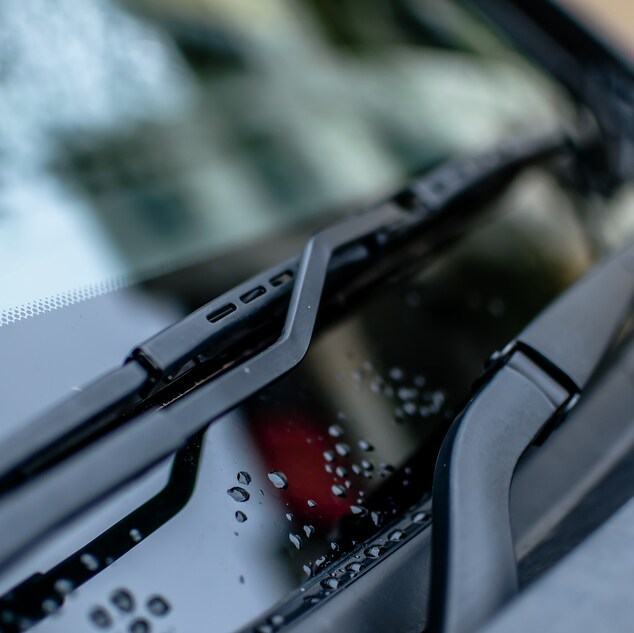 You can contact our team to order Chevy parts and accessories for your DIY project, or rest assured that when you're servicing with us, you're getting the best products for the job.
Chevy Protection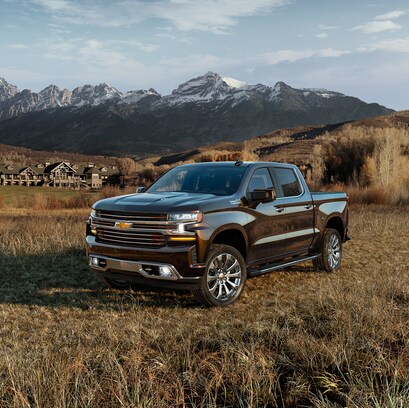 Our team strives for the best, which includes offering you additional coverage and protection for certain components of your vehicle. Contact our Sales or Service Departments with any questions.